Safe and Healthy Environment!!
Curtain Steam Cleaning
Cleanology Cleaning Services is a leading provider of Curtain Cleaning Services in Doha, Qatar, thanks to its many years of expertise and dedication to customer satisfaction. We have a team of trained
One of the most reputable suppliers of curtain cleaning services in Doha, Qatar, Cleanology Cleaning Services has years of experience and exudes excellent professionalism. Our skilled and qualified team of curtain cleaning specialists works hard to go above and beyond to fulfill your unique needs.
We stay competitive thanks to our persistent drive to fully satisfying each and every one of your cleaning needs.
To get rid of filth, dust, tough stains, and unpleasant odors from your curtains, our curtain cleaning specialists employ top-notch cleaning solutions and cutting-edge machinery. Our professionals will examine the fabric of your curtains before washing them using the appropriate solution and tools.
Business owners and property managers are key to keeping patrons, guests, patients and visitors safe. They are responsible for taking every step to ensure the health and safety of their communities. Whether a large retail shop,we have the disinfection know-how to customize a cleaning plan for your needs.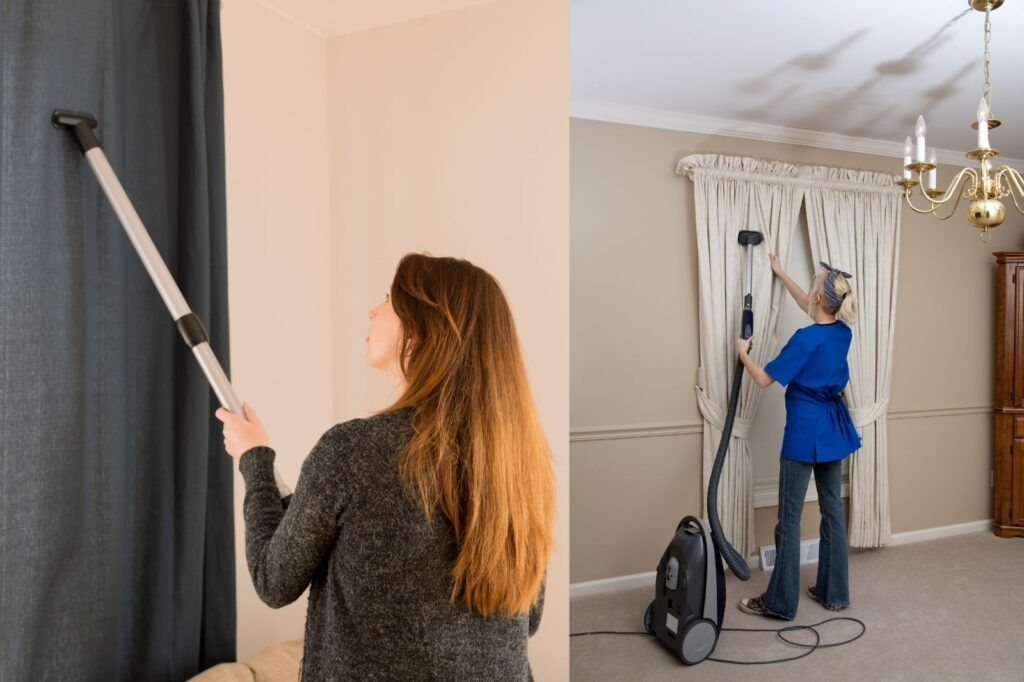 Your Clients & Employees
Deserve A Clean, Safe and
Healthy Environment!!
We continuously invest in improving our processes, our employees and our relationship with each and every business we serve.