Safe and Healthy Environment!!
Move Out/Move In Cleaning Services in Qatar
We provide you with the top-to-bottom Move Out – Move In Deep Cleaning that you need. We ensure that the transfer is trouble-free and free of any kinds of cleaning concerns, whether it's giving the owner the keys during Move Out or receiving the key while Moving In to your new place.
Why is Move Out/Move In cleaning vital for both property owners and new occupants?
Such cleaning ensures that departing occupants hand over the property in a pristine state, while incoming residents or businesses walk into a fresh, sanitized space, free from remnants of previous occupants.
What makes Cleanology the go-to choice for Move Out/Move In cleaning in Qatar?
Cleanology is unmatched due to:
Holistic Cleaning: From ceilings to floors, from fixtures to fittings – we cover it all.
Experienced Professionals: Our team, backed by years of experience, handles every property with the utmost care.
Modern Tools & Techniques: We bring the latest in cleaning technology, ensuring a thorough and efficient cleanse.
Tailored Packages: We understand every move is unique, and so are our cleaning packages, crafted to meet individual needs.
Which spaces can benefit from Cleanology's Move Out/Move In cleaning?
We offer our expertise to:
Residential Units: Apartments, villas, and houses.
Commercial Spaces: Offices, shops, and showrooms.
Rental Properties: For landlords ensuring their property remains attractive to potential tenants.
Newly Constructed Buildings: Preparing new structures for their first occupants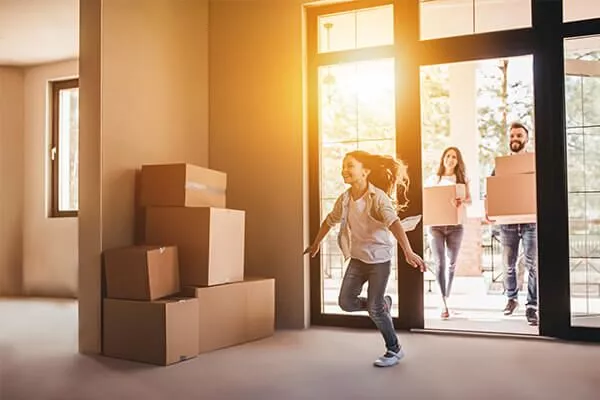 What are the core benefits of engaging Cleanology for such services?
When you choose Cleanology:
1.Stress Reduction: Moving is taxing; we handle the cleaning so you can focus on other essentials.
2.Time-saving: Our efficient team and techniques ensure the property is ready in the shortest time possible.
3.Enhanced Property Value: A clean property is more attractive, fetching better rental or resale values.
4.Health Assurance: We ensure the space is sanitized, paving the way for a healthy start for new occupants.
How does Cleanology maintain its standard in Move Out/Move In cleaning?
We begin with a comprehensive inspection of the property to identify specific cleaning needs. With a clear plan, our team, equipped with the best tools and eco-friendly cleaning agents, dives into action, ensuring every corner reflects Cleanology's signature cleanliness.
How can one reach out to Cleanology for Move Out/Move In cleaning services in Qatar?
Starting your fresh transition is easy! Simply head to www.cleanologyqatar.com or reach out to our dedicated customer service team for bookings and inquiries.
---
Your Clients & Employees
Deserve A Clean, Safe and
Healthy Environment!!
We continuously invest in improving our processes, our employees and our relationship with each and every business we serve.